WELCOME!
Flappy-Nappy Diapers: Cloth diapers and baby clothes designed to be used for Elimination Communication (EC) and Potty Training.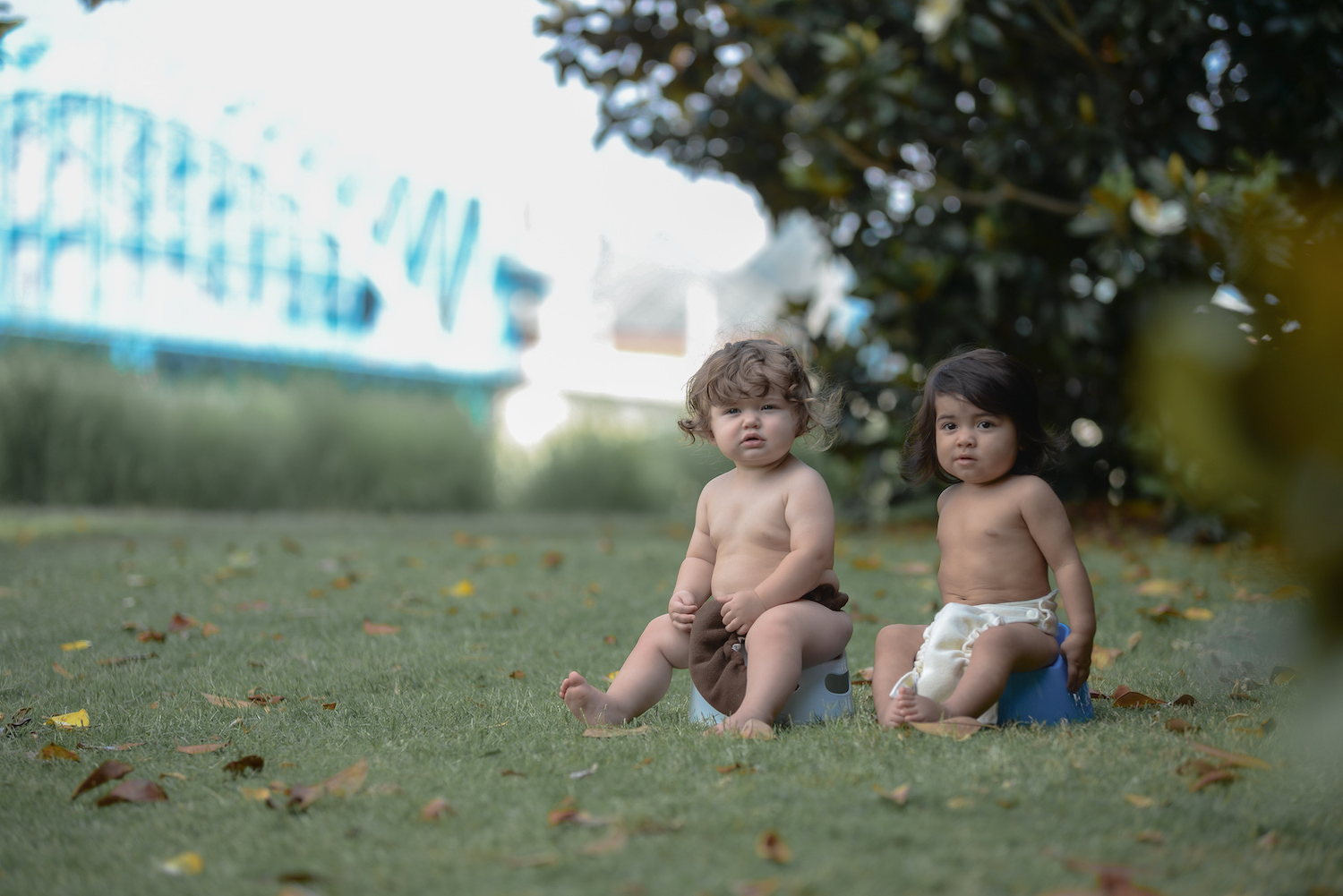 Multiple dates
In-Person Course: Elimination Communication 101
Join our Elimination Communication (EC) 101 course and embark on a journey to successful EC practices. In this comprehensive in-person series.
Register Now
About Us
Flappy-Nappies: We make diapers and clothes that facilitate Elimination Communication, because your baby's clothes should never pose a barrier to the potty.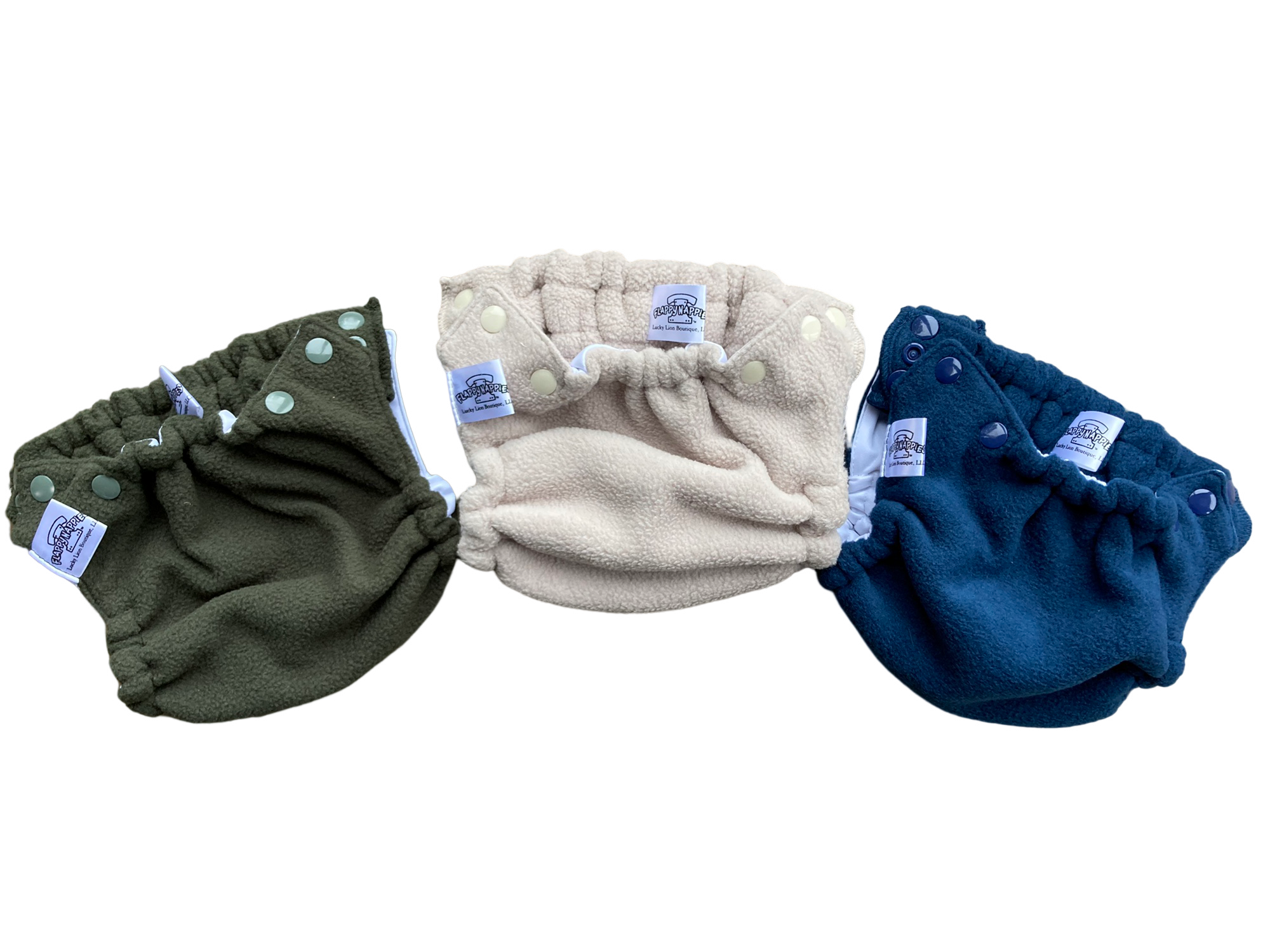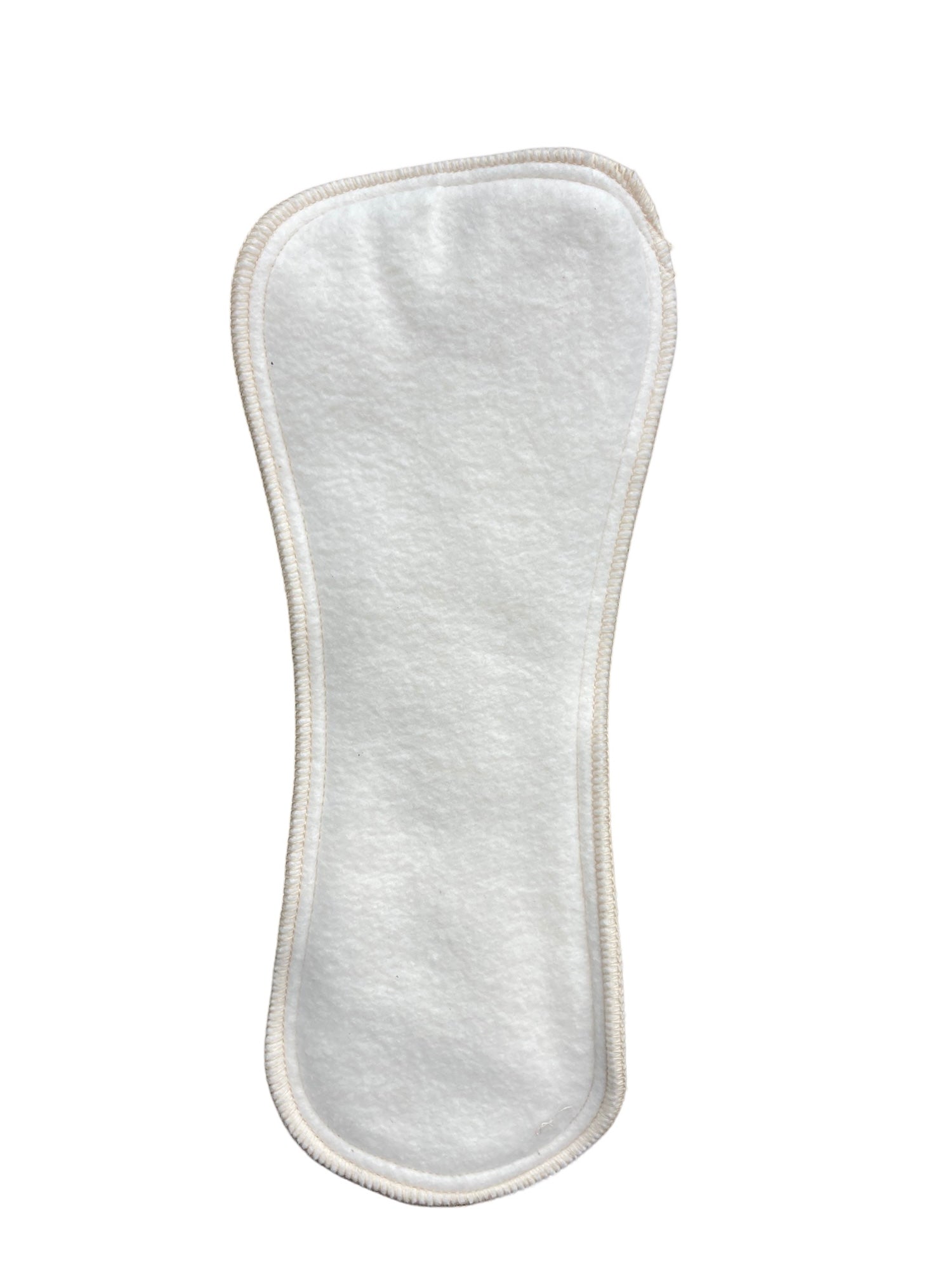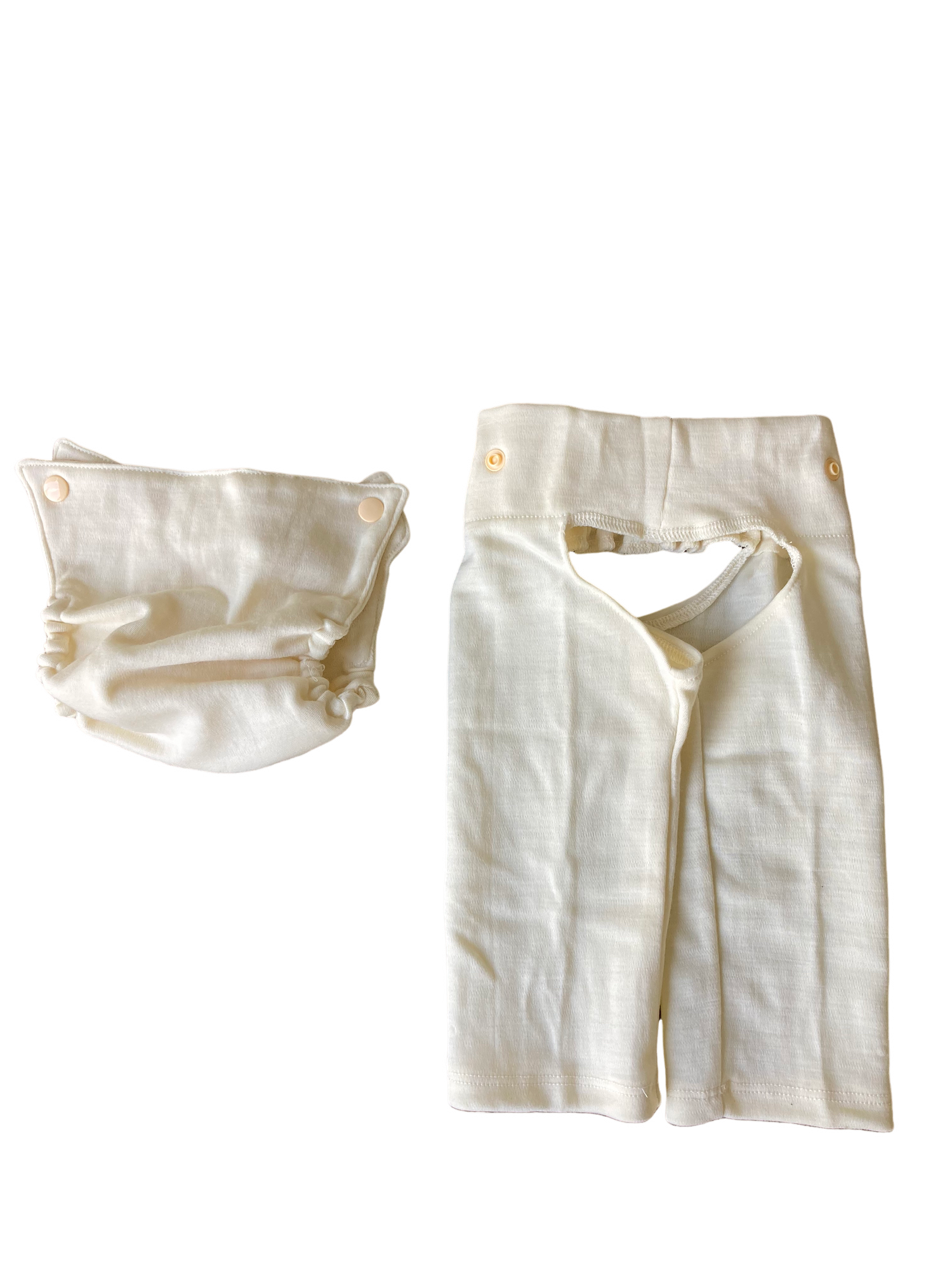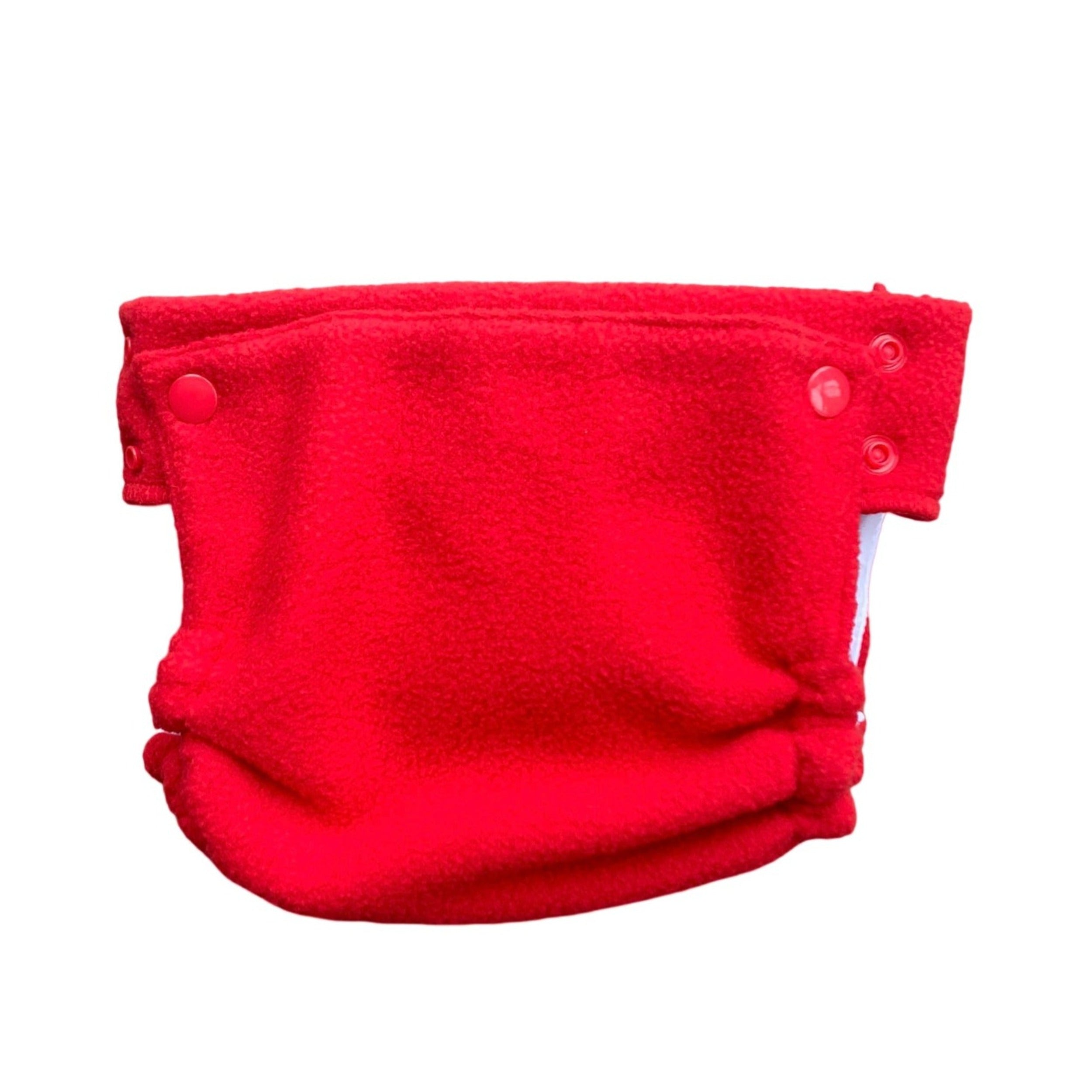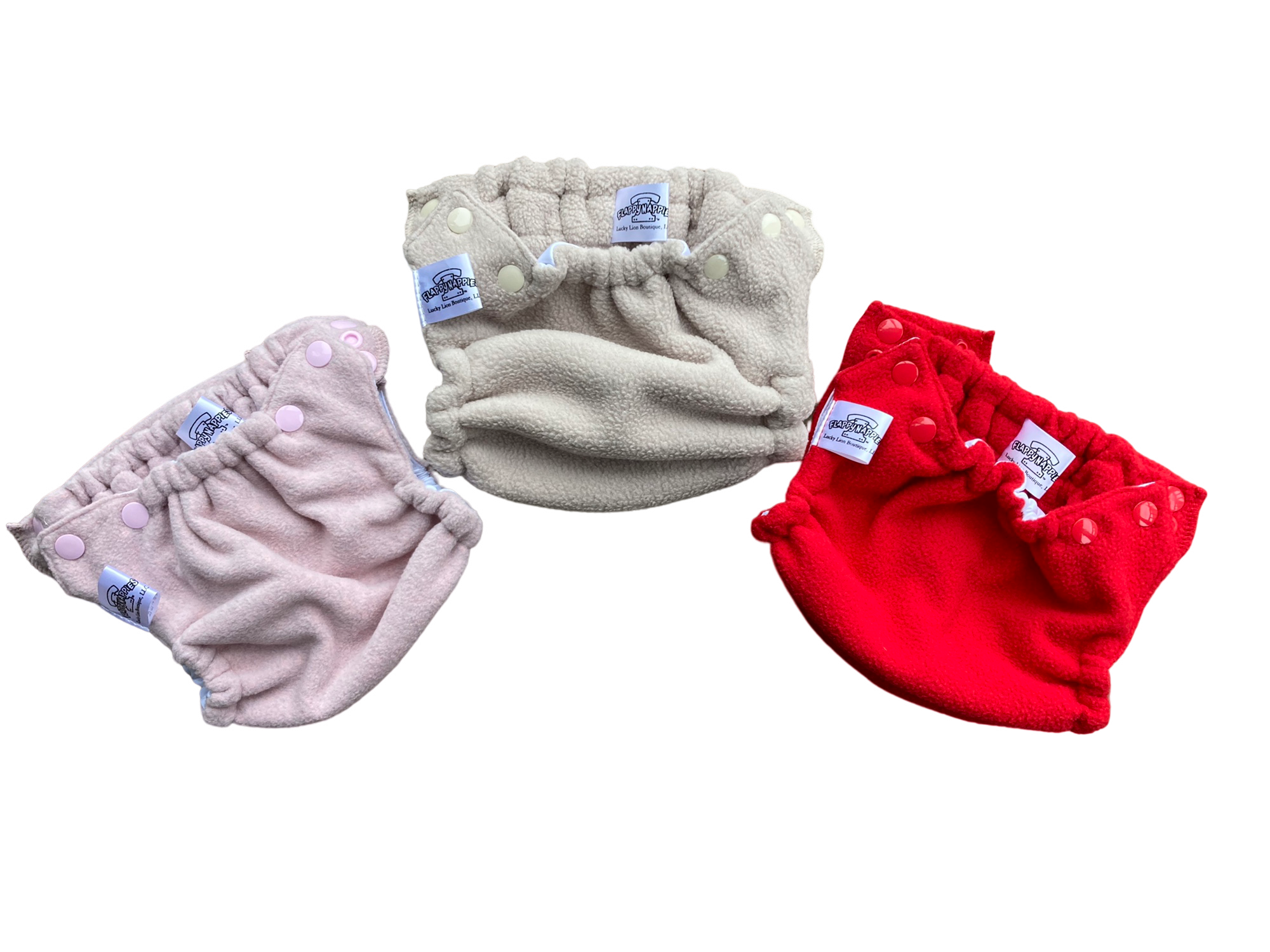 Our
Diapers
Prepare yourself for the easiest diaper change of your life with our Patent-Pending drop-flap diapers!
Shop Diapers
Shop All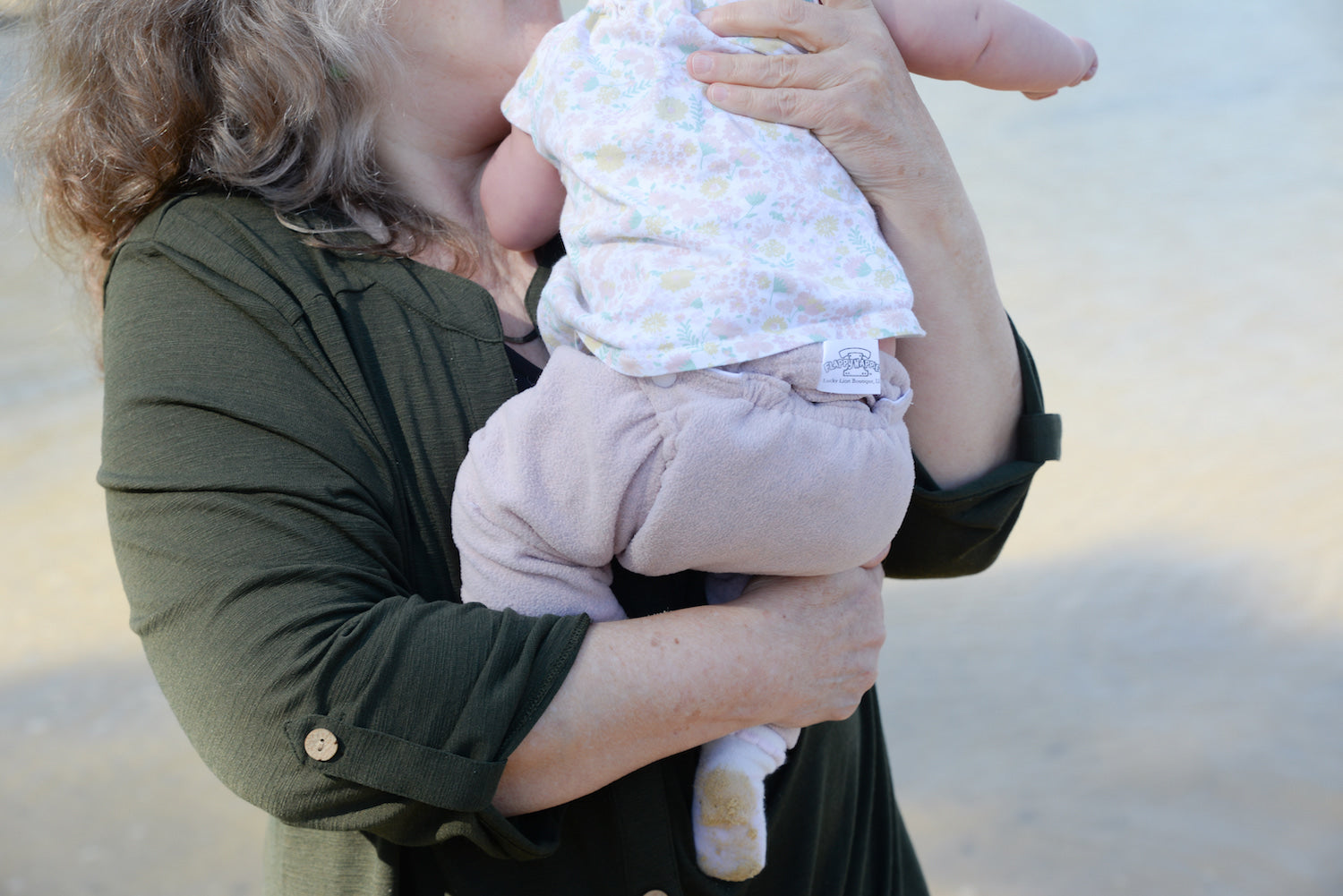 Flappy Nappies
Don't miss this
Spring is here! Bundle up and SAVE with our Bundles:Flappy-Nappy and Chappy-Nappy bundles available!
Discover Bundle